Autumn signals the start of darker, colder days in the lead up to winter. Leaves turn brown and start to fall and summer flowers begin their demise. But this isn't a sign for gardeners to pack up for the months ahead!
In fact, there's still lots to do in the garden over the colder months. Read on for our top autumn/winter garden care tips.
Tip 1 – Have a clean up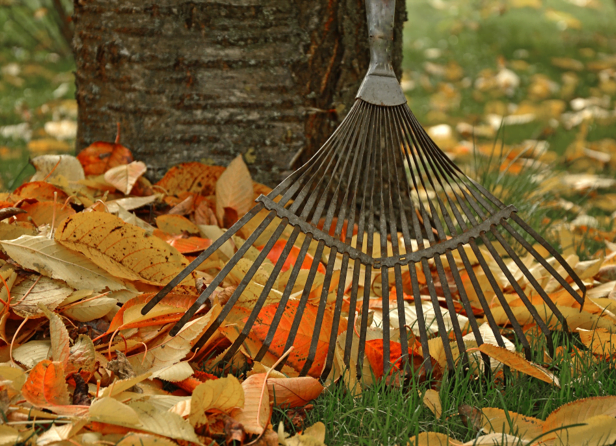 It seems simple, but a good garden clean up in autumn and winter can transform your outdoor space.
Unlike the spring and summer months, when plants are thriving and everything is growing, autumn and winter tends to be the time when the leaves start to fall and plants turn in for the cold dark months.
This means that on almost a daily basis there will be new fallen leaves to rake up, dead plants to remove and sparse hedges to tame. But while your garden might not be as exciting and colourful in autumn and winter, it can be made a thousand times better with a good clean up.
Top tasks to do:
Keep borders neat
Pickup fallen leaves, twigs etc.
Pressure wash your patio
Remove moss
Cut back your hedges
Clean your greenhouse exterior
Keep on top of weeds
Tip 2 – Take care of your turf
Once summer is over, it might feel like your lawn is a lost cause that you should try your best to ignore until spring rolls around. But just because it's harder to keep your lawn in order over the wet autumn and winter months doesn't mean it's impossible.
Here's some of the ways you can take care of your turf in autumn and winter:
Remove weeds regularly
Ensure the lawn has drainage
Aerate the lawn and soil
Avoid walking on the lawn
Tip 3 – Check your compost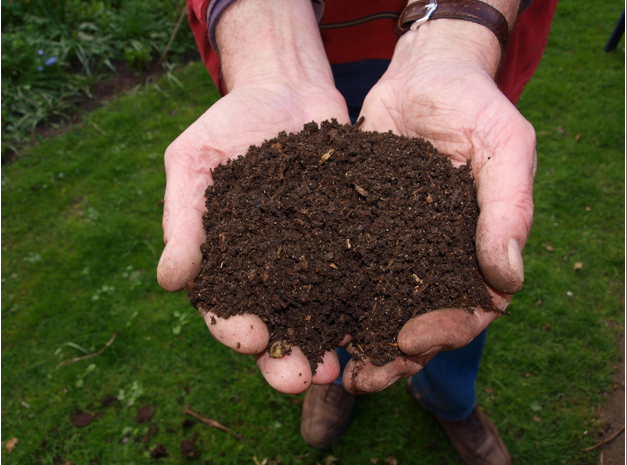 A compost heap is something easily neglected. But, while there's less maintenance to do in your garden in autumn and winter, this is the perfect time to give your compost some TLC.
Over these seasons, you can continue to add to your existing compost heap, but also start new ones (you can never have enough compost!). You can add plant material cleared from your garden to avoid having to dispose of it elsewhere too.
Tip 4 – Service your equipment
You might have put your garden tools away for winter, but now is the perfect time to get them checked over and ensure they're in working order.
For complex machinery such as lawn mowers, chainsaws and strimmers that are less used during autumn and winter, it's a good idea to get them fully serviced, have broken or malfunctioning parts replaced, blades sharpened, parts cleaned and give them a general once over.
Once serviced, your machines can live happily in your shed until needed again in the spring.
So, although autumn and winter might sometimes feel like a time where things slow down in the garden, there's still plenty you can do. Use these tips to keep your garden and tools in order ready for next year!
This blog post was contributed by Lawnmowers Direct, an online supplier of quality garden tools and machinery.